Howdy WELCOME TO WILD WEST TOYS Cap Guns.
YOU CAN SHOP WITH OUR FULL SHOPPING CART SITE AT THIS TIME AT WWW.TOYGUNTOWN.COM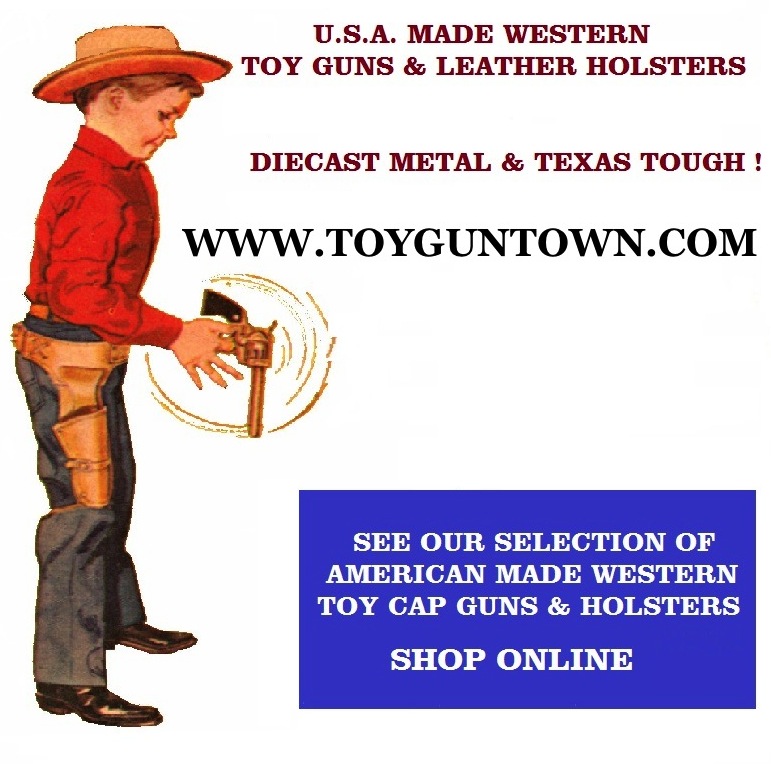 TO SHOP IN OUR FULL WESTERN TOY GUN CATALOG CLICK HERE – WILD WEST TOYS TOY GUN TOWN SHOPPING CART CATALOG. Call us 817-444-4320 OUR EMAIL US AT WILDWESTTOYS@AOLdotCOM ——- Wild West Toys General Store 106 WEST MAIN STREET AZLE TEXAS 76020 is now CLOSED to the public.  Thank You for visiting our website . Bob Terry WWT.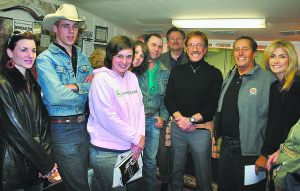 Chuck Norris with a Set of Wild West Toys U.S.A. made Maverick 45 cap guns and hand made Wild West Toys Leather Holster.